Find tennis courts
Book tennis courts across Rotherham in seconds... let's get on court!
Bradgate Park
Bradgate Lane, Rotherham, S61 1QJ
Bradgate Park has 2 all-weather tennis courts, children's play area and lots of open space to enjoy. There is also free parking, the entrance for which is just off Bradgate Lane.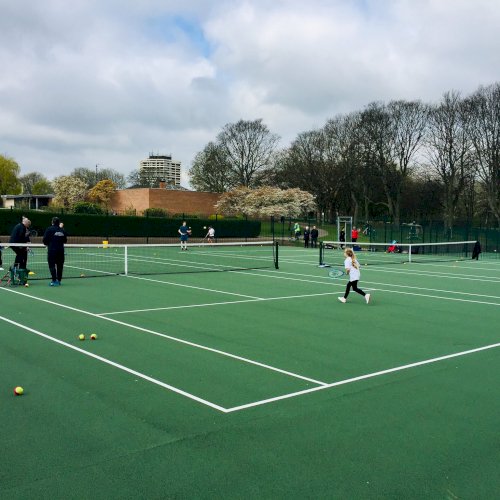 Clifton Park
Clifton Lane, Rotherham, S65 2AA
Clifton Park, in the heart of Rotherham, is a wonderful place for the whole family. With 4 all-weather tennis courts, beautiful gardens, an award-winning museum and much more, Clifton Park has lots on offer to enjoy outdoor fun and fitness with family and friends.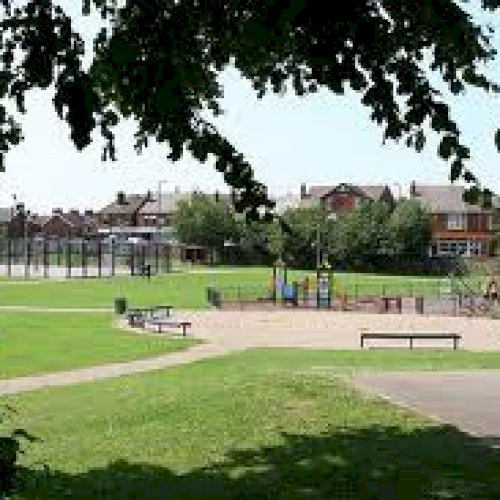 Coronation Park
Muglet Lane, Rotherham, S66 7NB
Coronation Park was originally opened in the 1930's by Maltby Urban District Council as Muglet Lane Recreation Ground and was renamed Coronation Park in 1953 to commemorate the coronation of Queen Elizabeth II. The park covers just over 2 and a half hectares.
Coronation Park is owned and maintained by Rotherham Borough Council it has a children's play area, fitness apparatus and MUGA (multi use games area).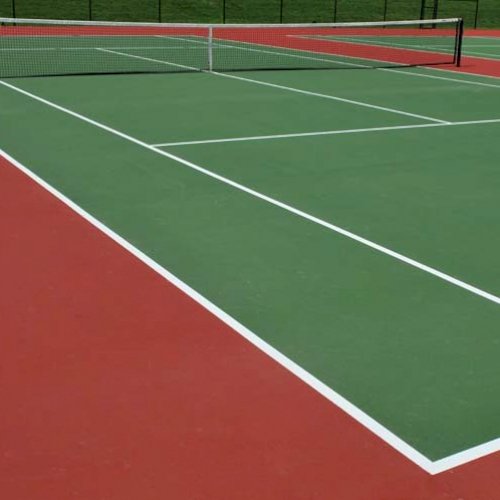 Ravenfield Courts
Wood Close, Ravenfield, Rotherham, South Yorkshire, S65 4PP
Come and play in this hidden gem: with 2 all-weather hard courts and free parking, Ravenfield Tennis Club is located in a lovely quiet spot where you can play low cost tennis away from the masses.
Premier Tennis works in partnership with Parks Tennis to deliver a low cost community tennis coaching programme. Appointed by Rotherham Metropolitan Borough Council, and working alongside the Lawn Tennis Association, we encourage people into tennis with pay and play court bookings at Ravenfield Tennis Club.
£
View